This recipe is so easy to make and a perfect partner to winter soups.
I made it with fresh rosemary, but you could use dried rosemary or any herb that takes your fancy.
I did try making it using coconut flour without success as I think it possibly needs the gluten in the flour to get the best end result.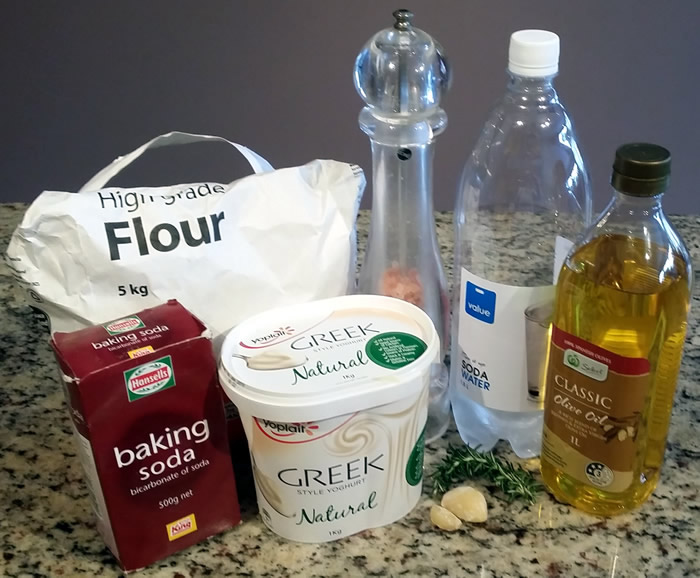 Rosemary and Garlic Crumpet Bread
(8 servings)
1 cup high-grade flour
1 teaspoon baking soda
250ml Greek yoghurt (unsweetened)
1 teaspoon salt
½ cup soda water
1 tablespoon olive oil
3 sprigs fresh rosemary
2 cloves garlic (crushed)
Dissolve baking soda with the yoghurt and garlic and let it ferment for a couple of minutes (it will go foamy).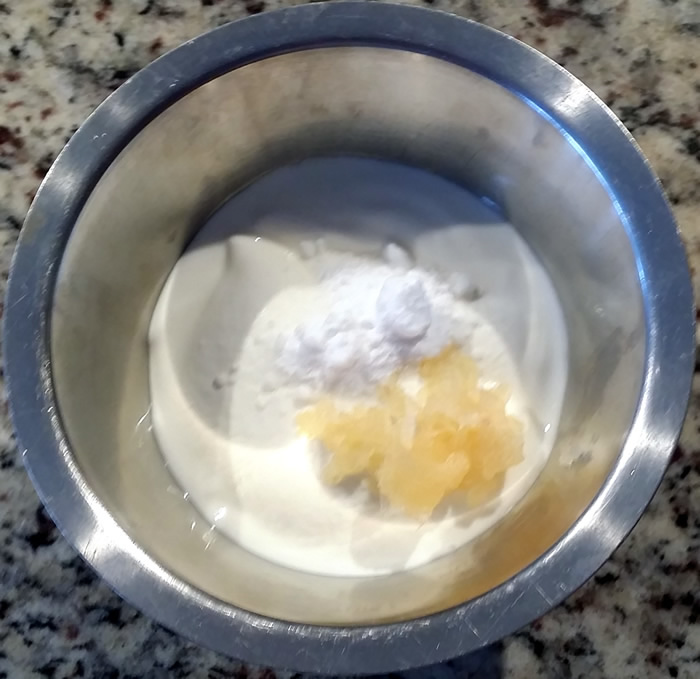 Sift the flour into a large separate bowl and add the salt and leave from 2 sprigs of rosemary. Add the olive oil to the yoghurt mixture and mix in with the flour.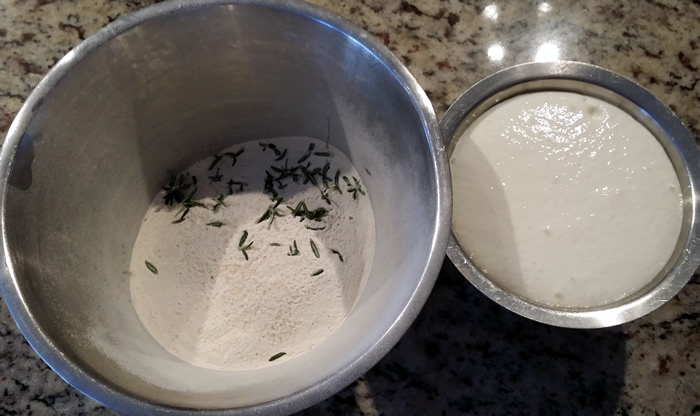 Line an ovenproof tray with baking paper sprayed with olive oil and spread the crumpet mixture onto it evenly.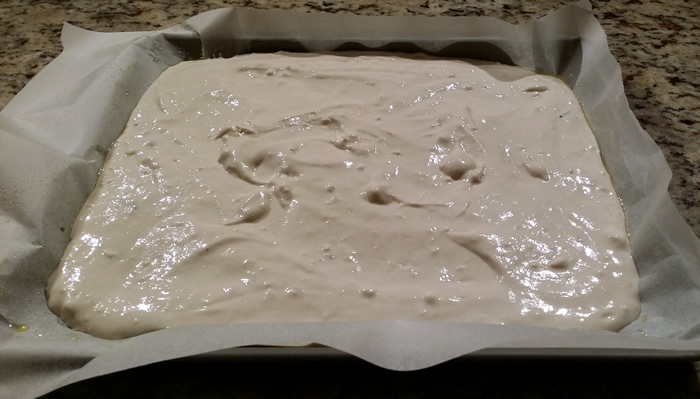 Bake on grill/fanbake setting at 180° C for 20 minutes or until golden on top.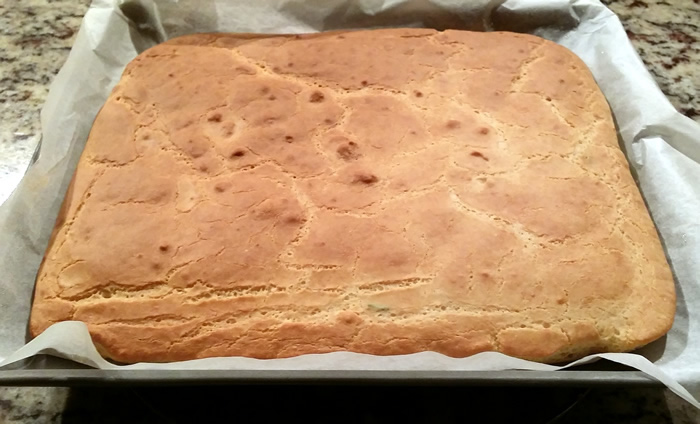 Slice into 8 servings.
Serve warm with soup, dips or fondue.