A very easy, yet impressive dessert and not too sweet. It just requires patience stirring. Can be prepared a day in advance and just add the cream and lemon zest before serving.
I like to serve in individual glasses but could be made in a large bowl if you prefer self-serve.
Separate 3 of the eggs and use the yolks only – there are plenty of things you can use the leftover egg whites for.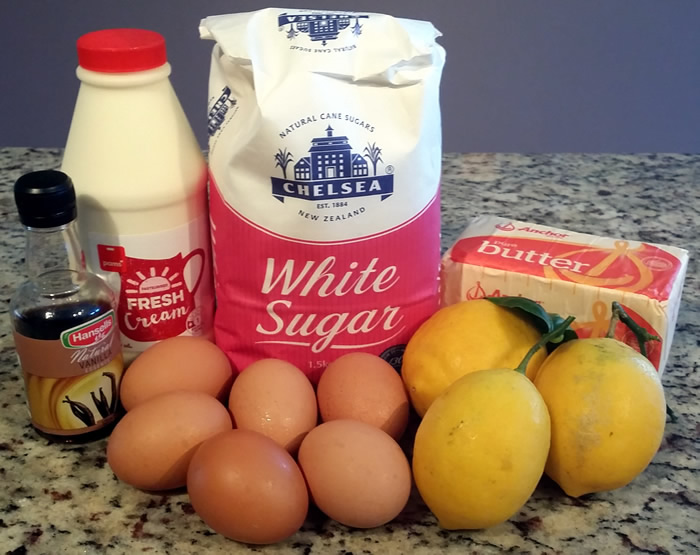 Lemon Mousse
(6 – 7 servings)
150 grams butter (softened in the microwave)
1½ cups sugar
3 eggs + 3 egg yolks
3 lemons (juice & finely grated zest)
450 ml cream
¾ teaspoon natural vanilla essence
Blend butter and sugar in a food processor until creamy.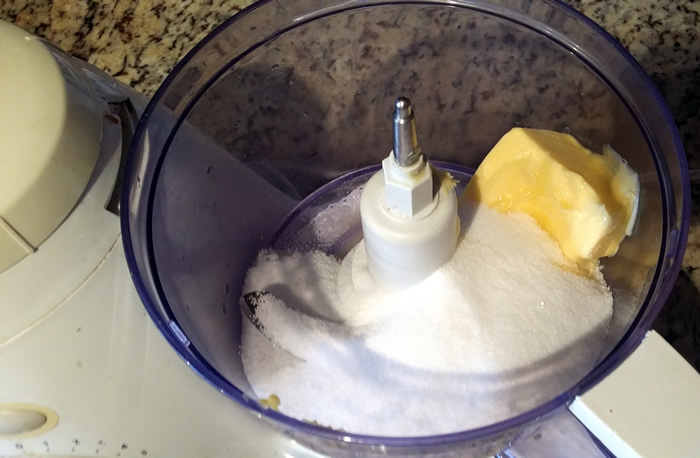 Add eggs and yolks and blend more then add lemon juice.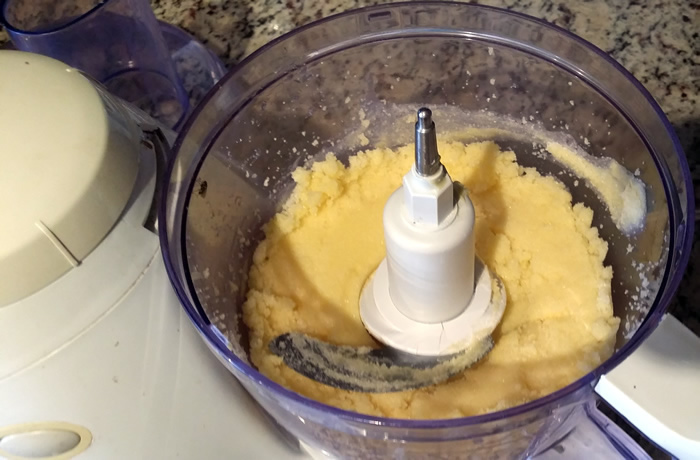 Transfer to a pan.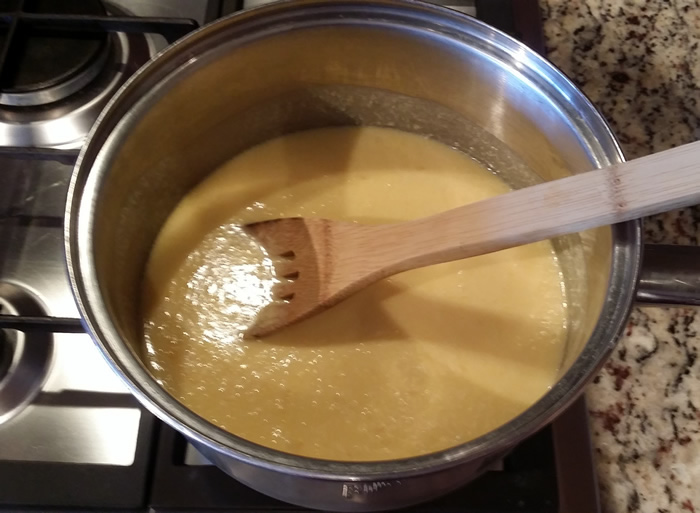 Cook on very low heat, stirring constantly (about 30 minutes) until smooth and thick (don't let mixture boil). Chill.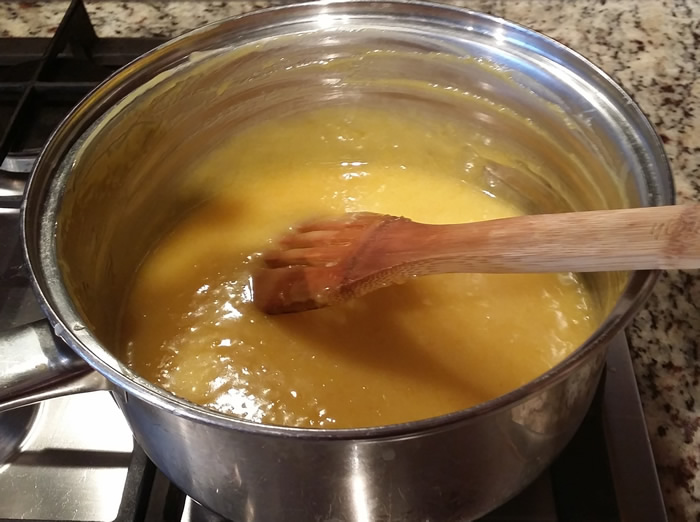 Whip cream and vanilla until thick and firm.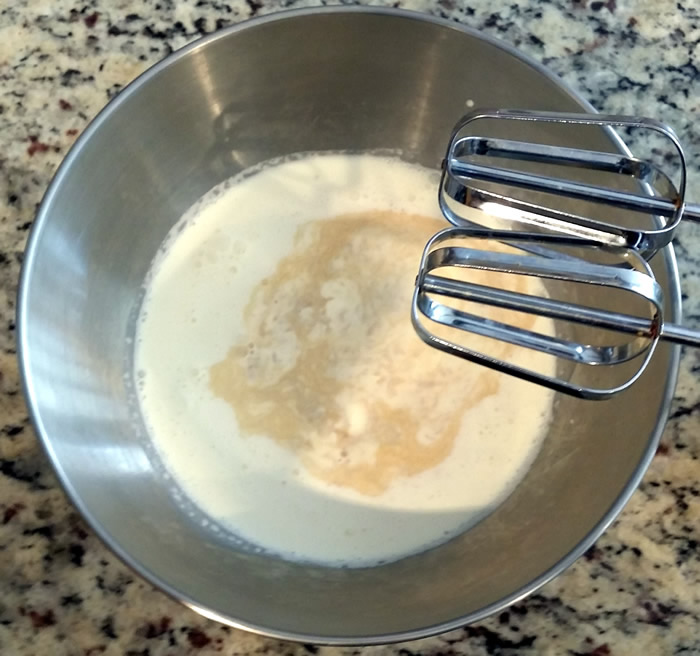 Reserve about ⅓ of the cream and mix the rest into the chilled lemon and egg mixture.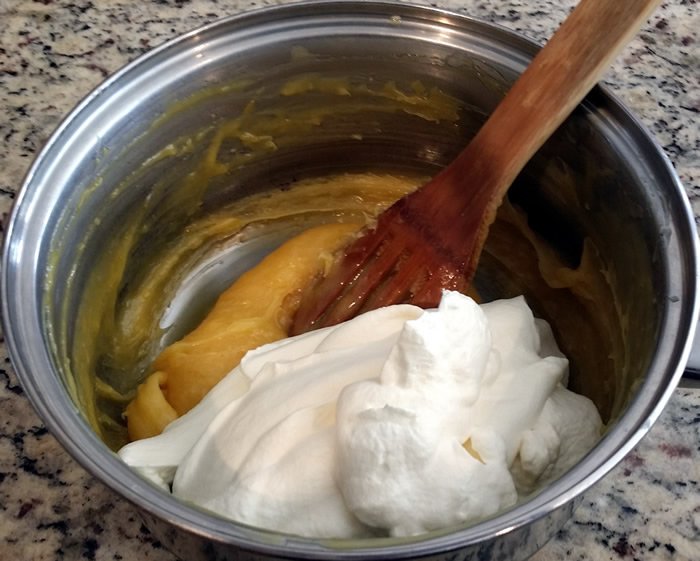 Divide mixture evenly between the serving glasses.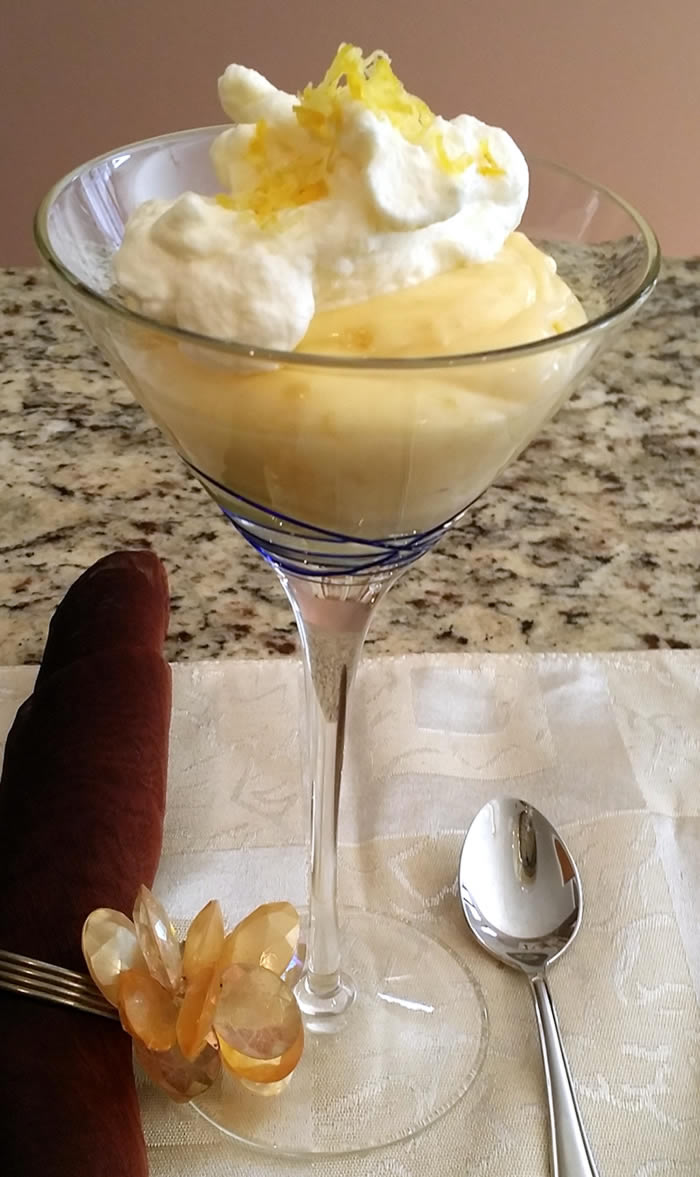 Top with reserved cream and lemon zest when ready to serve.