Paneer is a fresh cheese that I'm told can be made very easily at home in around 30 minutes, but this is not something I've tried to do yet, so have used bought paneer in this recipe. More often used in Indian dishes, paneer is very versatile and is wonderful in this simple Thai style satay.
Chunky peanut butter gives the sauce a nice texture, but if you prefer a smoother sauce, use smooth peanut butter.  The spinach can also be substituted with methi, silverbeet or even edamame or green beans.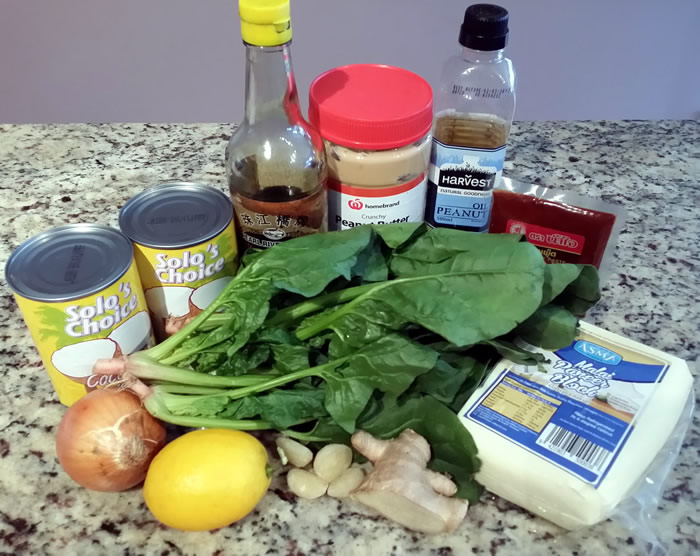 Paneer Satay
(4 – 6 servings)
3 tablespoons peanut oil
1 onion (sliced)
2 heaped tablespoons finely chopped ginger
4 cloves garlic (crushed)
2 teaspoons red curry paste
1 lemon (finely grated zest & juice)
2 tablespoons dark soy sauce
1 cup crunchy peanut butter
620 grams paneer (cubed)
2 x 400 ml cans coconut cream
Bunch spinach (roughly chopped)
Heat oil in a large wok and gently fry the onions, ginger, garlic and curry paste until the onions are translucent.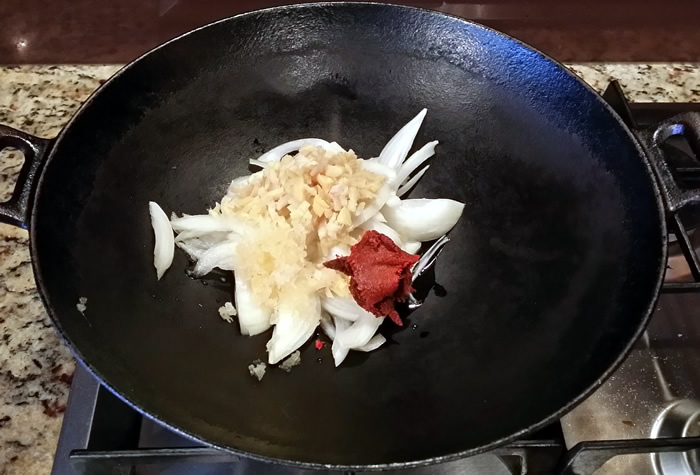 Add the peanut butter, soy sauce, lemon zest and juice and stir to combine over gentle heat.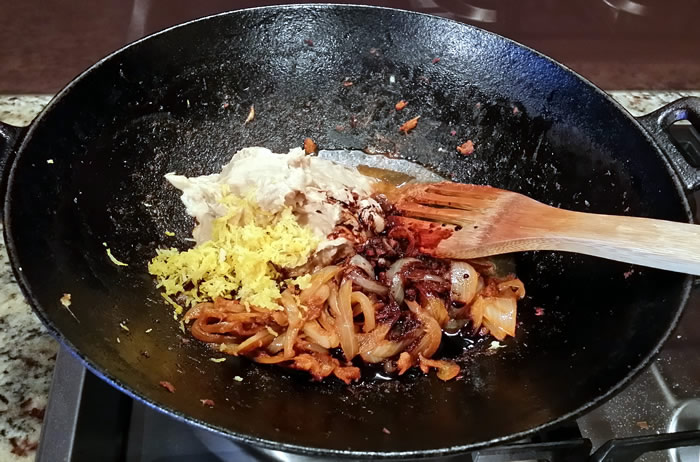 Add the paneer and stir through the mixture gently until it is coated, being careful not to break up the paneer too much.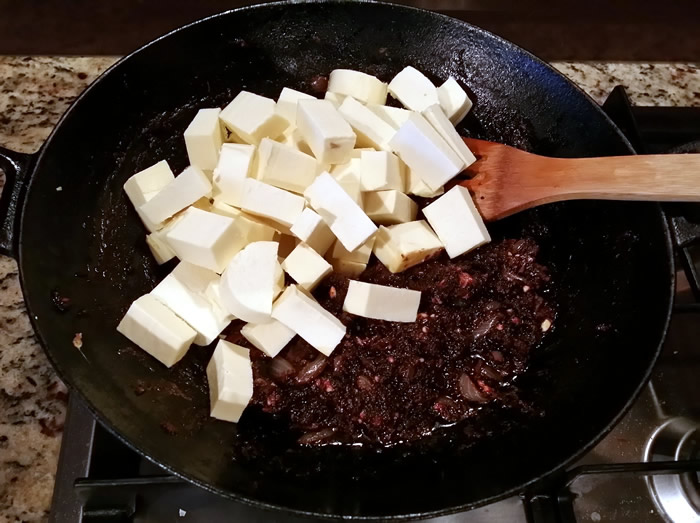 Add the coconut cream and stir through on gently heat until it forms a smooth sauce.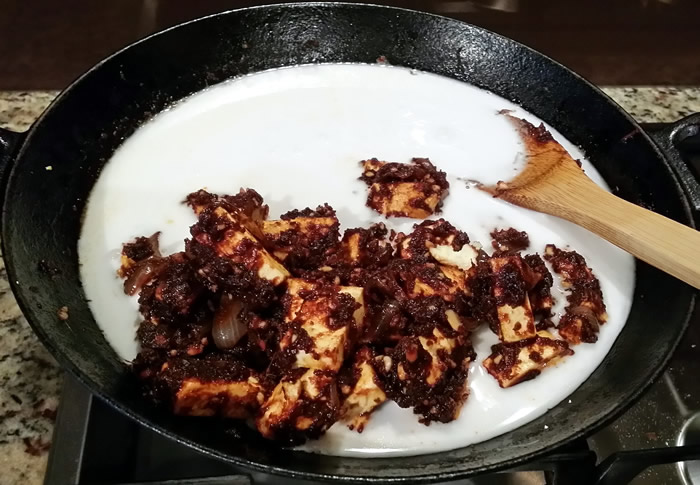 Add the spinach leaves and stir through, still on gentle heat until they are wilted.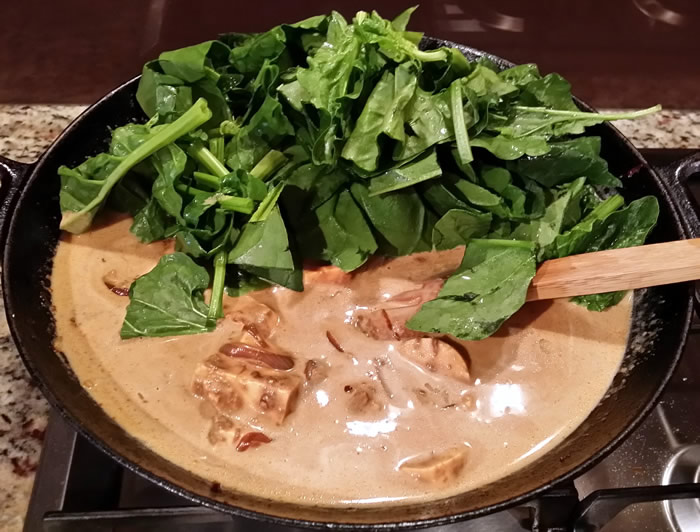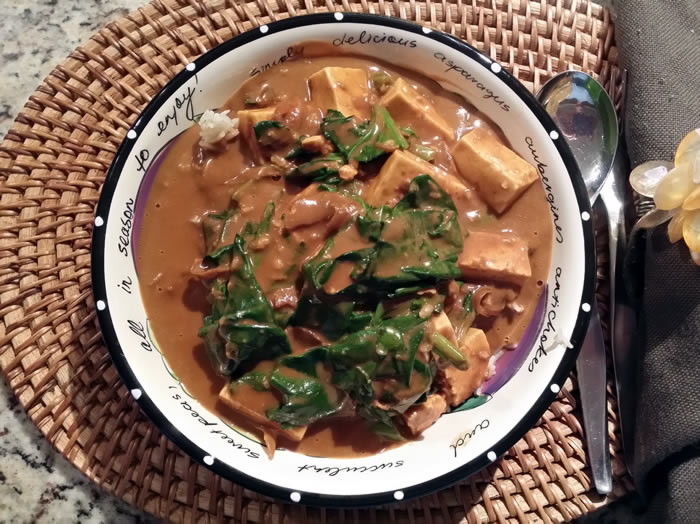 Serve immediately on rice.