This quick, simple recipe is great winter comfort food and can be kept and reheated if you don't want to serve it all at once.
This is the base recipe and can be made even better by adding herbs, garlic and chilli and if you don't want to stick to vegetarian, you can easily mix in fried bacon, cooked or smoked chicken etc. with the cheese prior to serving.
I have used fresh broccoli (you can chop up the stalks as well – just not the tough bits), but frozen vegetables could also be used. Edam cheese is a low fat mild flavoured cheese, but again any cheese of your choice will work well. My rice of choice is Basmati, but again you can use whatever rice you prefer. Chicken stock cubes can be used or homemade chicken stock would be even better.
Cheesy Vege Rice
1 tablespoon olive oil
1 small onion (finely chopped)
2 cups chicken stock
1 cup basmati rice
⅓ cup water (or milk)
2 tablespoons butter
Freshly ground salt & black pepper
Small head of broccoli (chopped)
Small red capsicum (chopped)
1 cup grated Edam cheese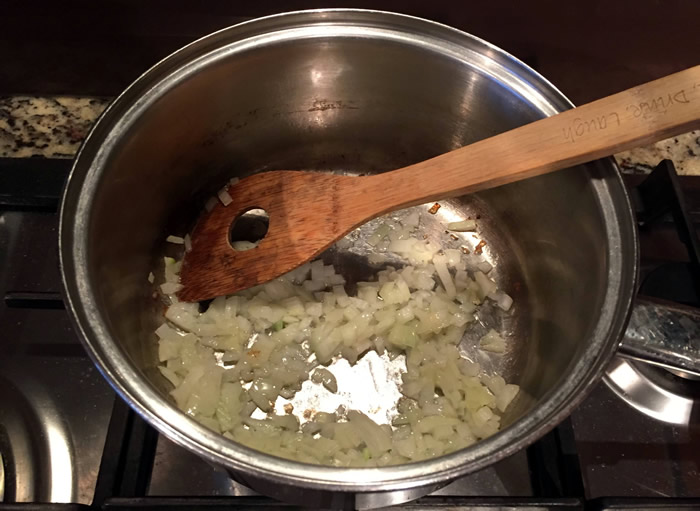 Heat the olive oil and fry the onion until just starting to brown.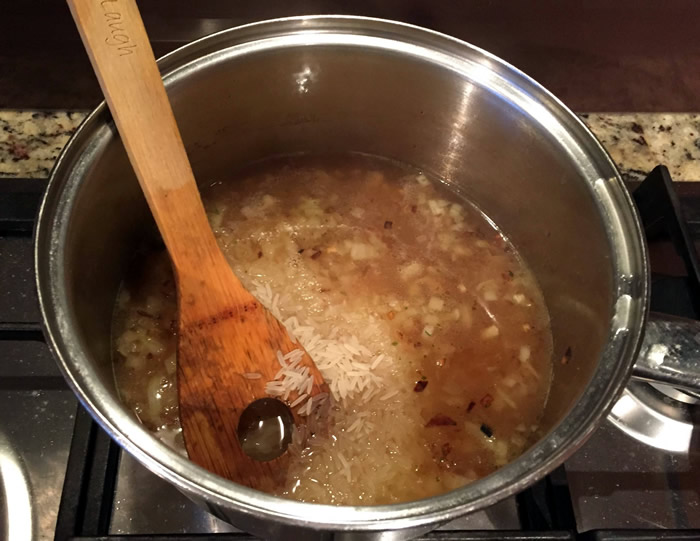 Add the chicken stock, bring to the boil and then add the rice and stir through. Reduce to a very low temperature, cover and simmer, stirring occasionally for 12 minutes.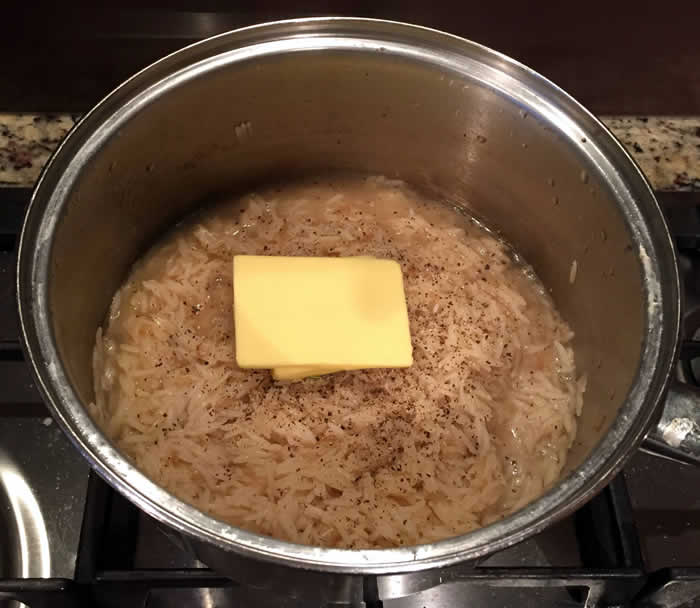 Add the water, butter, salt and pepper and stir through well, cover and simmer for a further 3 minutes.
Add the broccoli and capsicum and simmer for 4-5 minutes until the broccoli is cooked.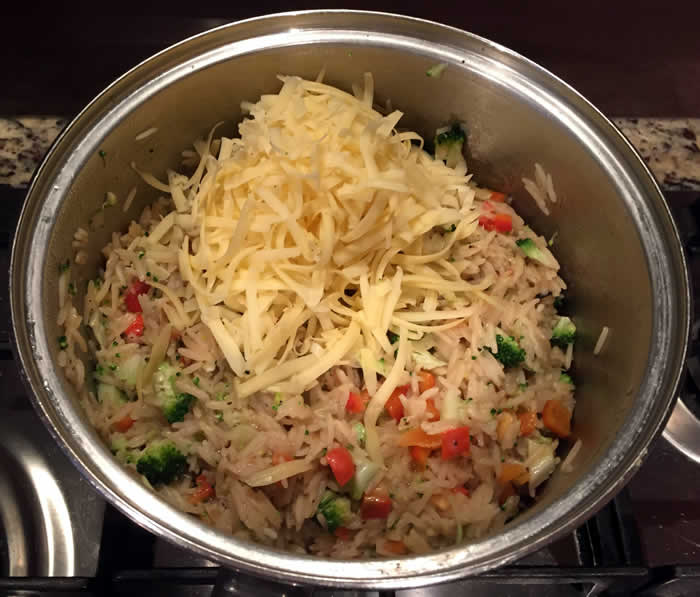 Remove from the heat and still in the grated cheese.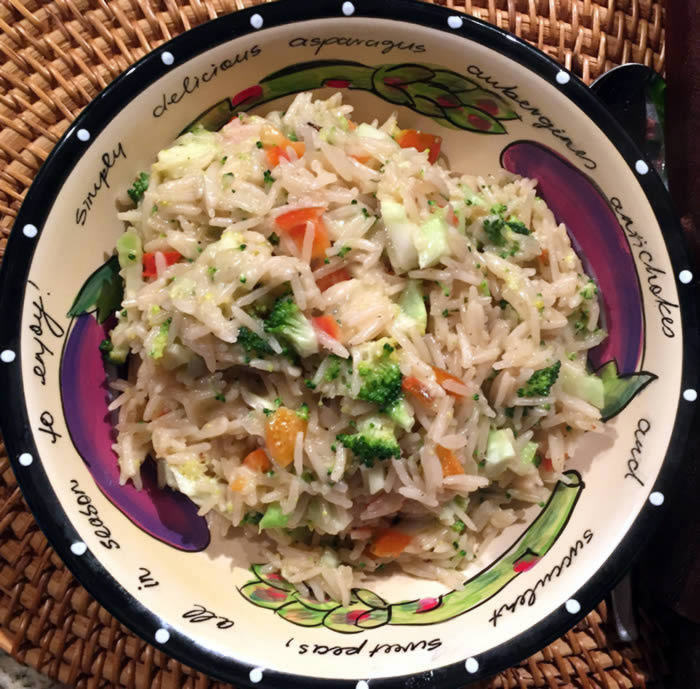 Serve immediately.