Carrot, beetroot and feta go so well together and this is another variation for a delicious salad combining these ingredients.
Scrub the beetroot well – there is no need to peel them, just slice off the top and bottom and any gnarly bits, then quarter or halve depending on the size of your beetroot and microwave on high power for 10 minutes – allow to completely cool before adding to the salad.
This salad really needs to be eaten when served or the beetroot will colour everything.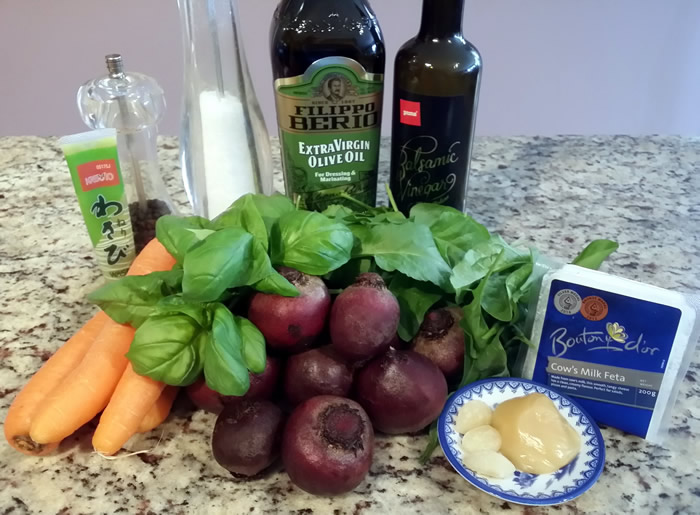 Carrot and Beetroot Salad with Wasabi Dressing
(8 servings)
750 grams beetroot (cooked – see note above)
500 carrots (grated
Bunch baby spinach leaves (washed)
200 grams feta (cubed)
Dressing
200 mls extra virgin olive oil
1 teaspoon wasabi
100 mls balsamic vinegar
1 tablespoon honey
3 cloves garlic (crushed)
Freshly ground salt & black pepper
Bunch fresh basil (reserve a little for garnish)
Blend together all dressing ingredients in a bullet or food processor.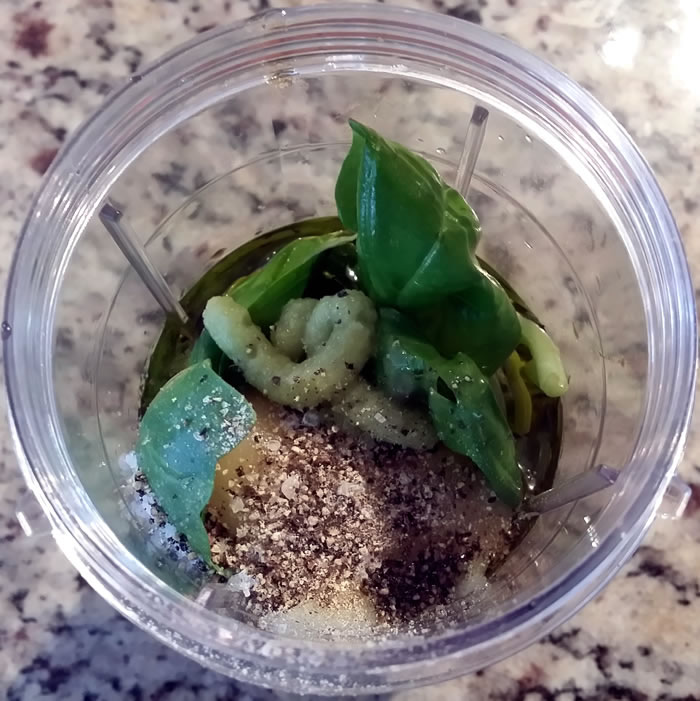 Add half the dressing to the grated carrot and mix thoroughly.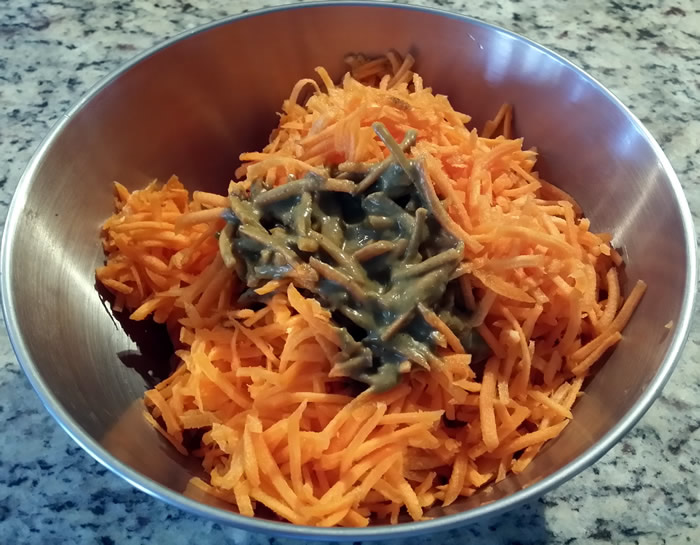 Arrange spinach leaves on the bottom of a large serving dish, then layer carrot on top, then beetroot and lastly the feta and drizzle the remaining dressing over the top.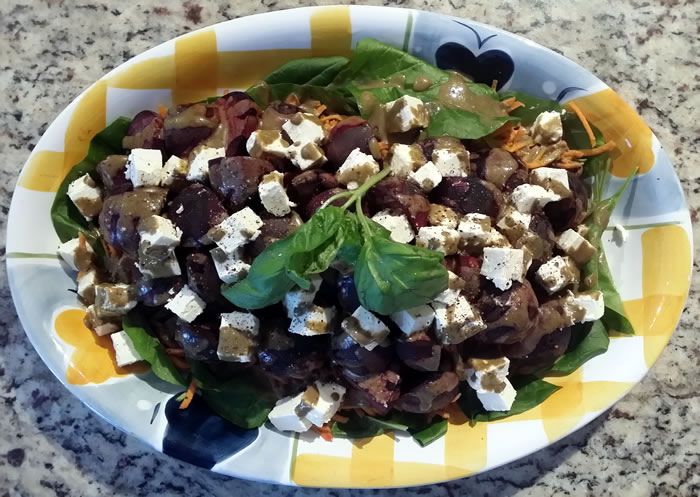 Serve at room temperature garnished with basil.