Serve this as a hearty vegetarian main course, or perfect as an "all up" side dish, because it has the rice, vegetables and dairy all served together.
Trio rice is delicious and a description of it and how to cook it can be found on my BBQ Chermoula Chicken with Fruity Trio Rice recipe >>  If you don't have Trio Rice, you could substitute it with brown rice.
Make your own breadcrumbs by pulling apart slices of fresh bread and pulsing in a food processor. I steam my broccoli in the microwave, but you can do it in a broiler pot if you prefer. You will need to use a very large fry pan or wok to make this dish.
To make this dish gluten free, thicken with a level tablespoon of cornflour mixed with a little of the stock and add slowly with the stock, stirring until thickened.
Broccoli & Mushroom Casserole
(Serves 4-6 as a main course or 8+ as a side dish)
25 grams butter
1 onion (chopped)
3 cloves garlic (crushed)
1 heaped tablespoon flour
½ teaspoon dried chilli flakes
2 teaspoons Dijon mustard
200 grams mushrooms (sliced)
1 cup uncooked rice (cooked)
1 head broccoli (sliced and steamed)
1 cup chicken stock
1 cup sour cream
2 cups grated edam cheese
4 slices wheatmeal bread (made into crumbs)
⅔ cup finely grated parmesan cheese
2 tablespoons olive oil
Freshly ground salt & black pepper
Heat the butter in a large fry pan or wok and add the onions and garlic and fry gently until transparent.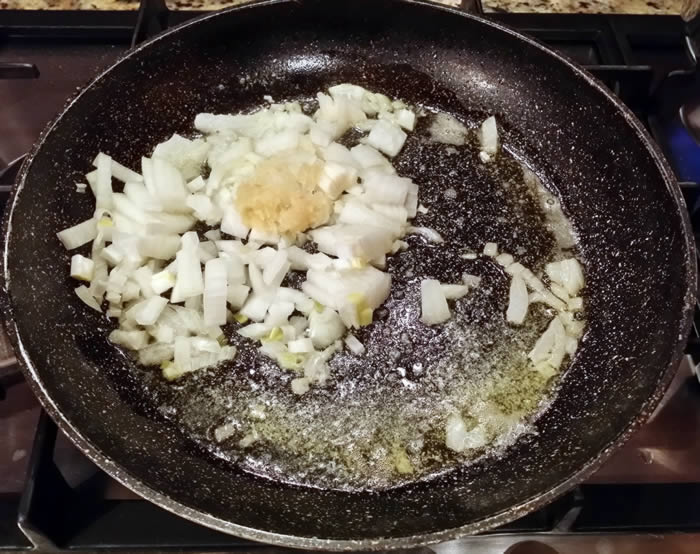 Add the flour, mustard and chilli flakes and stir through on gentle heat until the onion and garlic is coated with butter and flour.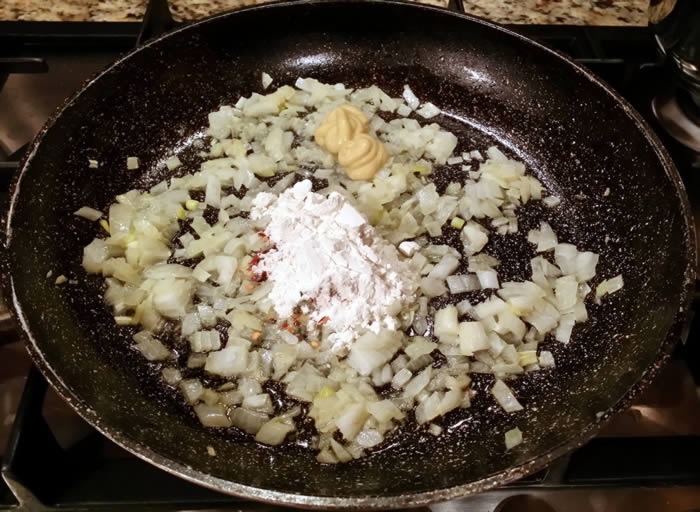 Add mushroom to onion mixture and stir through, simmering gently until mushrooms are cooked.
Add stock to pay and stir until thickened.
Add broccoli, rice, 1 cup of edam cheese, sour cream and a generous grinding of salt and pepper and stir until it is all mixed through.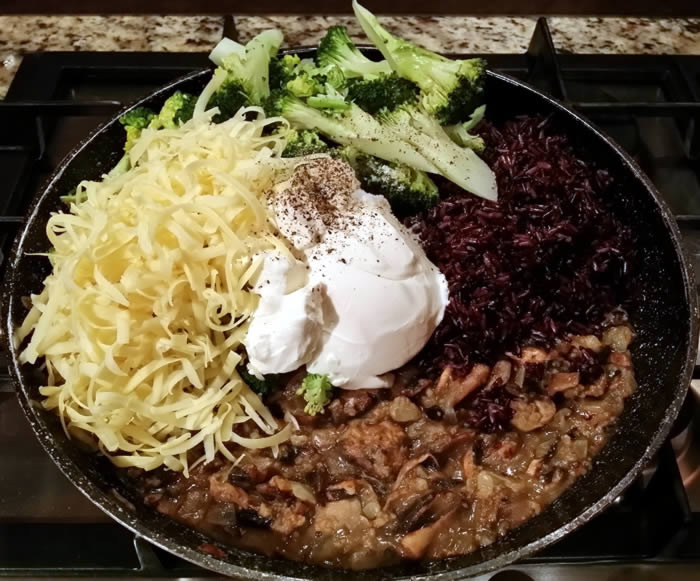 Put mixture in a large, flattish, greased casserole dish and top with remaining cup of edam cheese.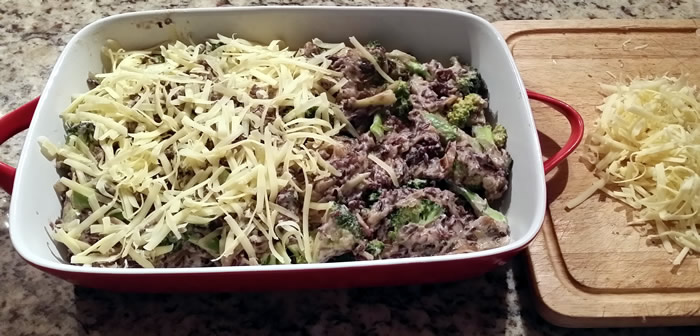 Mix together breadcrumbs, parmesan, olive oil and freshly ground salt and pepper.
Spread on top of casserole.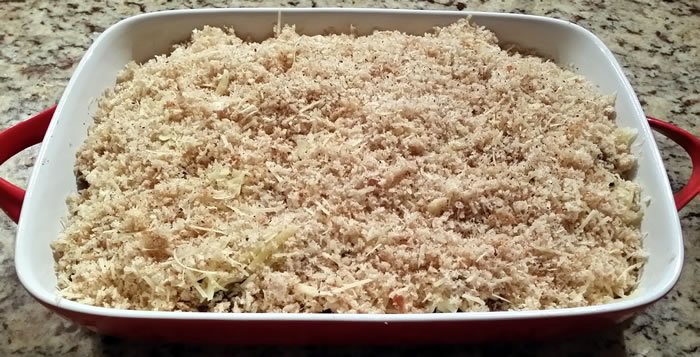 Bake at 180°C for 20 minutes.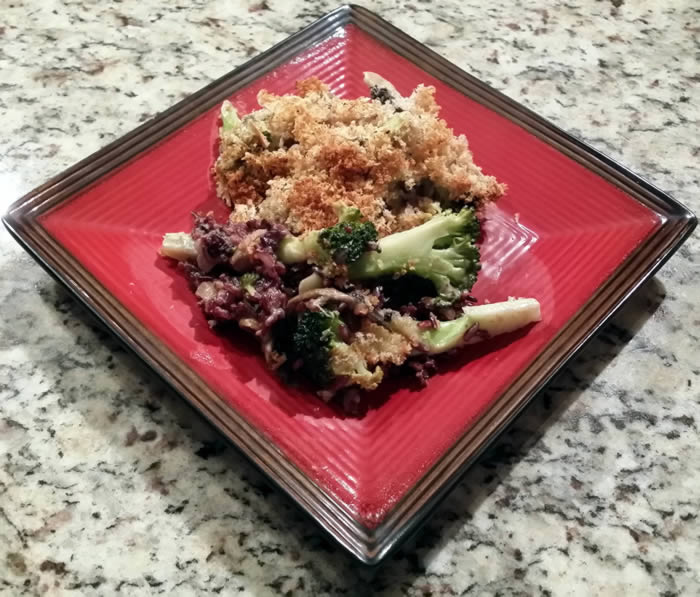 Plate up individually if serving as a main or in the casserole dish as a side.