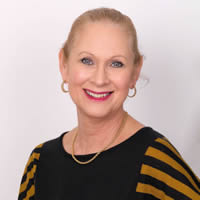 My name is Leanne and cooking isn't a chore for me –  I enjoy nothing more than creating wonderful dishes from scratch, so have decided to share my creations online.  I like the challenge of creating healthy, economical dishes from what I have available in the garden, the pantry and the fridge and am adding recipes to the collection regularly … so please enjoy!
Visit the gallery for inspiration >>>
Just posted my 165th recipe ... Haloumi & Corn Mini Muffins with Avocado Dip … delicious and easy finger food that your guests are guaranteed to enjoy … if you would like to be notified each time a new recipe is published, simply register at the bottom left-hand corner of the page.