Lasagne is wonderful, winter comfort food and this recipe is the perfect way to use up left-over roast chicken.
If you don't have mace, use nutmeg, as nutmeg and mace have similar qualities, with nutmeg having a slightly sweeter and mace a more delicate flavour.
Plain lasagne can be used instead of spinach if you prefer.  Even though the lasagne I used was instant, the instructions said to soak the sheets in warm water first for a few minutes and this did also make it easy to cut to size, rather than snapping dry sheets. I am not sure if the lasagne I used was gluten free (all the nutritional information was in Italian).
Roast Chicken & Broccoli Lasagne
(Serves 6-8)
3 tablespoons olive oil
1 large head broccoli (stalk and head chopped)
4 cloves garlic (crushed
1 teaspoon salt
1½ teaspoon freshly ground black pepper
1 heaped teaspoon dried rubbed oregano
1 heaped teaspoon dried rubbed sweet basil
150 mls red wine
400 gram can diced tomatoes
450 grams roast chicken (roughly shredded)
150 grams lite cream cheese
200 grams lite sour cream
1 cup parmesan (finely grated)
1 cup edam cheese (grated)
300 mls lite milk
Instant spinach lasagne sheets (enough for 3 layers)
½ teaspoon mace powder
Heat the oil in a large fry pan and gently fry broccoli, garlic, oregano, basil, salt and 1 teaspoon of the pepper until the broccoli is cooked.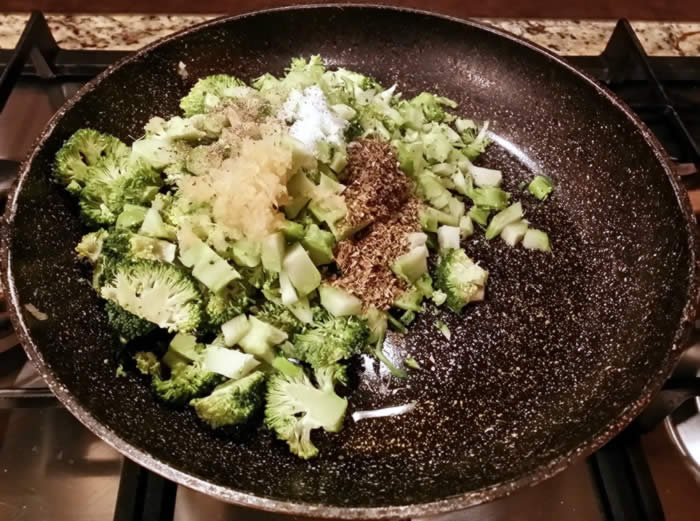 Add tomatoes and wine to pan and gently simmer for 5 minutes.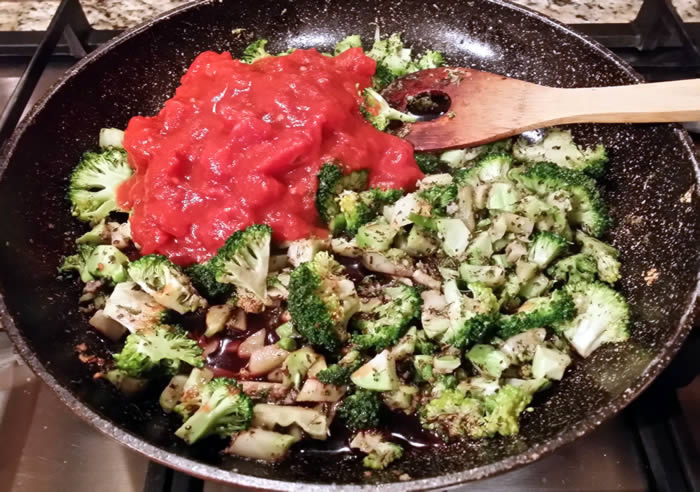 Grease a large rectangular casserole dish and spread ⅓ of the broccoli mixture on the bottom of the casserole and top with a layer of lasagne.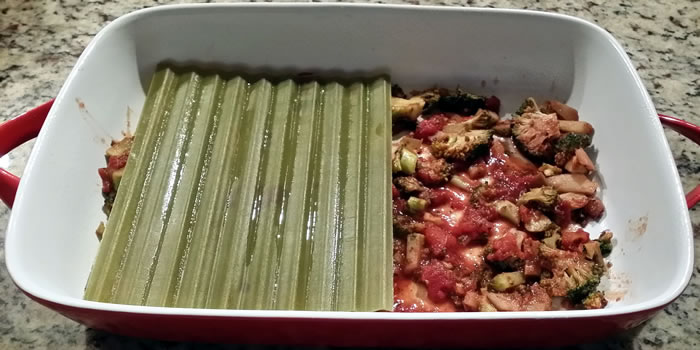 In a bowl, mix together the chicken, sour cream, cream cheese, edam cheese, half of the parmesan and half of the milk. Spread half of this mixture on top of the lasagne.
Top with another ⅓ of the broccoli mixture.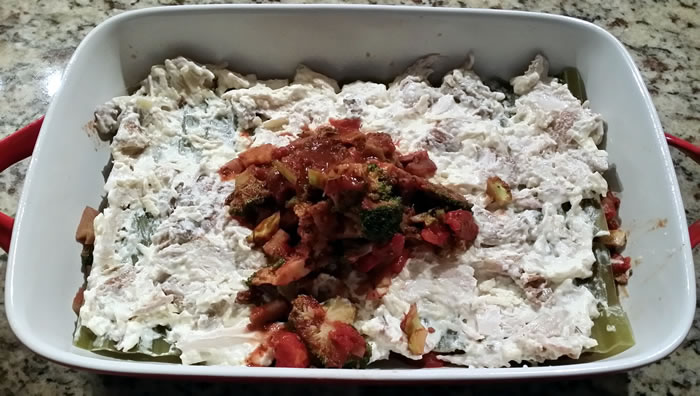 Top with another layer of lasagne, remaining chicken/cheese mixture, then broccolli mixture and top with lasagne.
Drizzle with remaining 150 ml of milk, sprinkle with remaining ½ cup of parmesan, then sprinkle with mace and remaining ½ teaspoon pepper.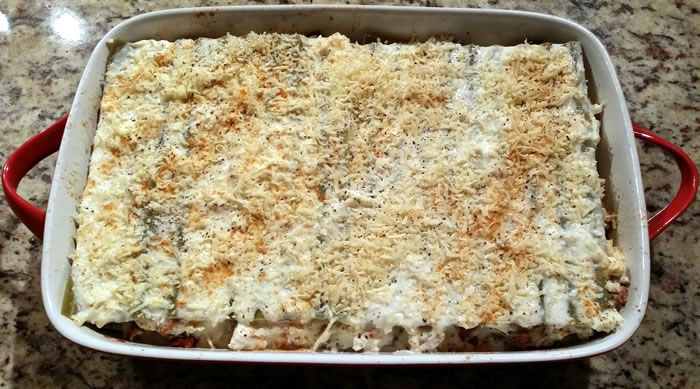 Bake at 180°C for 30 minutes.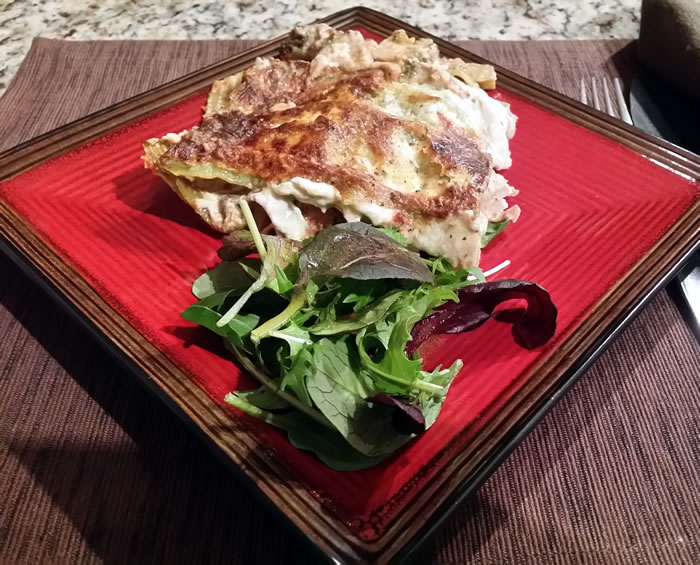 Serve with a dressed green salad.