Like garlic, shallots are formed in clusters of heads with multiple cloves. They have a mild onion flavour and the flesh on the ones I used had a reddish tinge – I would describe them as a "delicate" red onion.
Capers, dill and lemon always compliment fish perfectly and this recipe ticks all the boxes.
Fresh or frozen/thawed salmon can be used in this recipe which is very quick and simple to make, yet impressive enough to serve as a dinner party entree or main course.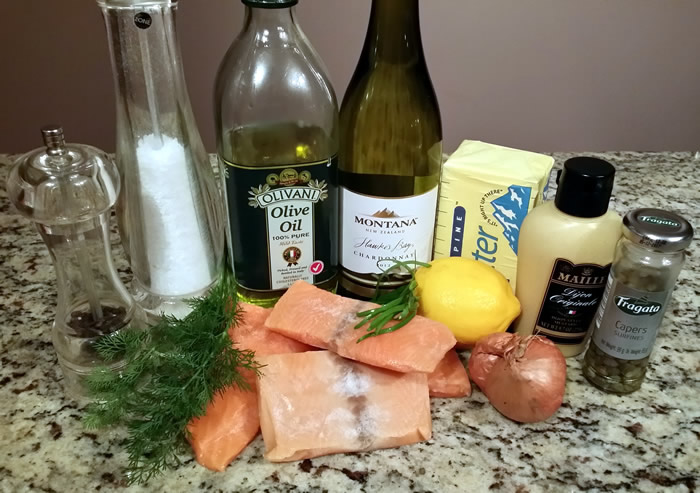 Grilled Salmon with Shallot Butter Sauce
(Serves 3 as a main course or 5 as an entree)
1 tablespoon olive oil
500 grams salmon (skinless and boneless fillet or pieces)
Freshly ground salt & black pepper
Juice of 1 lemon
100 grams shallots (sliced)
100 ml dry white wine
1 teaspoon Dijon mustard
50 grams butter (cut into 6 slices)
2 tablespoons capers
Small bunch fresh dill and chives (chopped)
Combine the salmon, olive oil, a good grinding of salt and pepper and ½ of the lemon juice in a bowl and set aside while making the sauce.
Put the shallots, wine, remaining lemon juice and mustard in a saucepan and bring to the boil and simmer gently until the shallots are translucent and the liquid has reduced.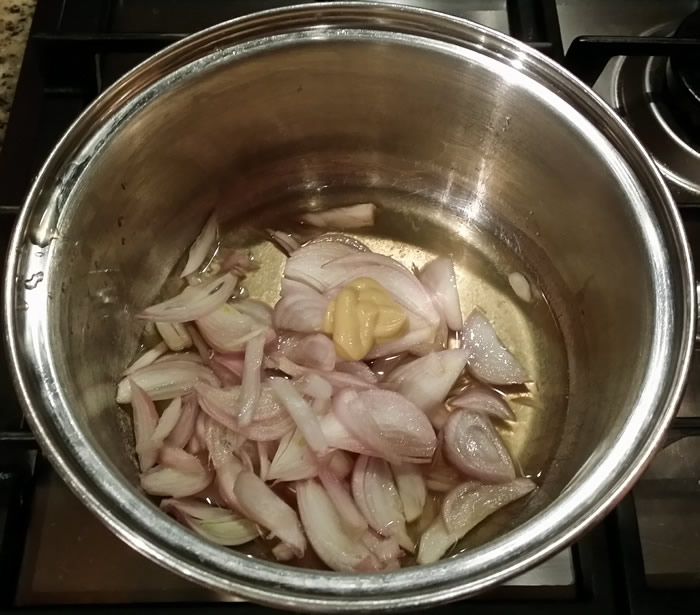 Stir in the butter, one piece at a time, over gently heat, adding the next piece as each one melts.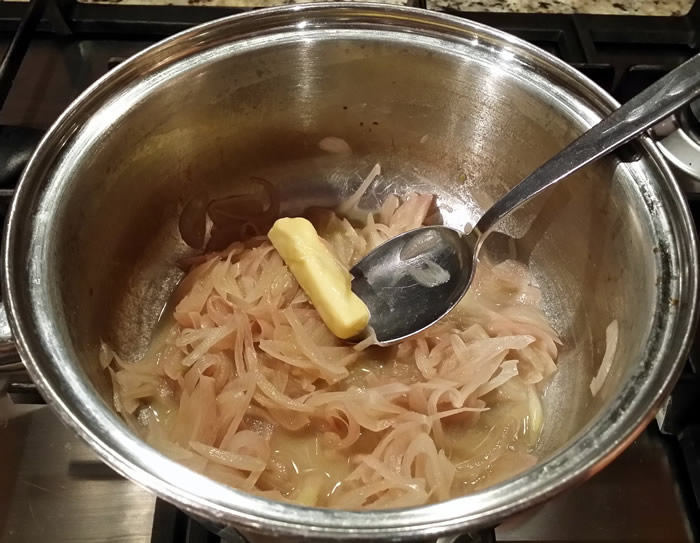 Add the capers, herbs and a teaspoon each of salt and pepper and heat through.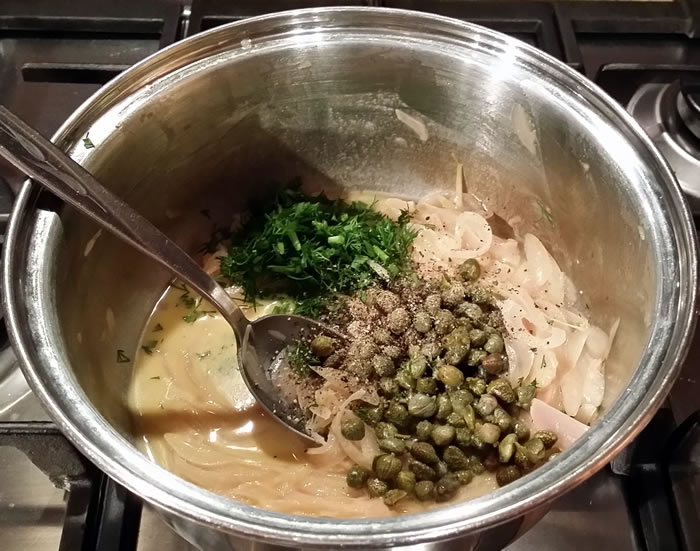 Put the salmon on baking paper on an ovenproof dish and place under the grill for 10 minutes (no need to turn).
Serve salmon immediately with sauce on top and wilted greens or salad.