These delicately flavoured polpettes (a fancy word for meatballs) look impressive and taste even better yet are quick and simple to make. They are perfect served on tangy Poppy Seed Hollandaise, which is also very easy to make and a nice change from "standard" hollandaise on eggs benedict or asparagus. There is also no wastage with the eggs, as the yolks are used for the hollandaise and the whites for the polpettes.
I've used Ciliegine, which are fresh mini mozzarella balls, but you could cube larger mozzarella into the right size if you don't have Ciliegine. When the polpettes are sliced the mozzarella oozes out … a delicious surprise!
This dish can be served as a main course, entree or as party nibbles with little forks to dip the polpettes into the sauce.
Mozzarella Stuffed Chicken & Fennel Polpettes
(Makes 12 balls – serves 4 as a main course or 6 as an entree)
630 grams chicken mince
½ cup fresh breadcrumbs
3 teaspoons dried red capsicum
2 cloves garlic (crushed)
1 small fennel bulb (chopped finely in food processor)
2 teaspoons dried tarragon
Freshly ground salt & black pepper
12 Ciliegine (fresh mozzarella balls)
2 egg whites (lightly beaten)
Panko crumbs
Poppy Seed Hollandaise
50 grams butter
1 teaspoon dried mustard powder
1 teaspoon poppy seeds (plus extra for sprinkling)
Freshly ground salt & black pepper
1 tablespoon sherry vinegar
3 tablespoons lite sour cream
2 egg yolks (beaten)
Put mince, fresh breadcrumbs, capsicum, garlic, fennel bulb, tarragon, salt, black pepper and one egg white in a large bowl and mix thoroughly using hands.
Put remaining egg white in a bowl and panko crumbs on a plate. Divide the chicken mixture into 12 and pat each out into a flat circle. Put a ciliegine in the centre of each circle and mould chicken around it, enclosing it completely. Dip in the egg the roll in breadcrumbs and place on an oven tray lined with baking paper. Bake at 175°C for 25 minutes.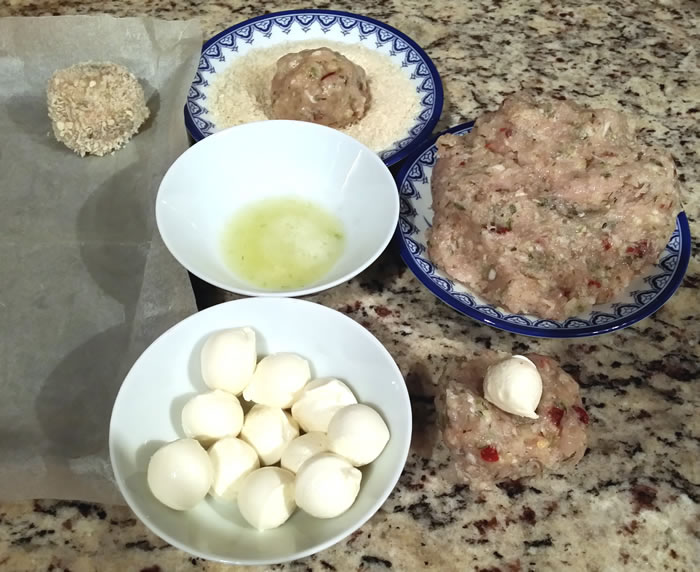 While the polpettes are baking, make the hollandaise by melting the butter with the poppy seeds, mustard, salt and pepper.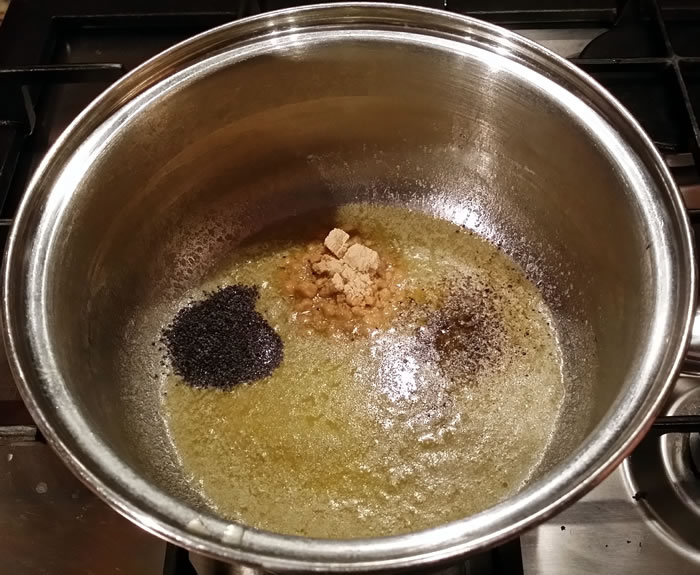 Allow to cool a little and add the vinegar and sour cream and mix thoroughly.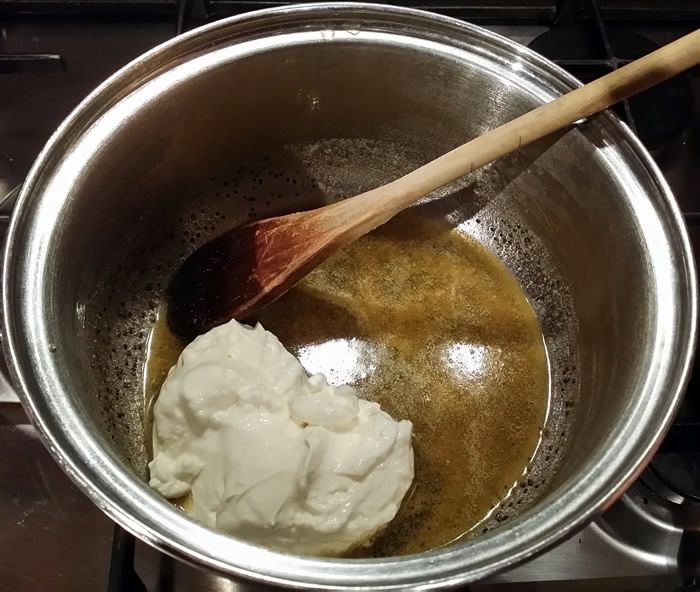 Add the egg yolks and mix in using an electric beater.
Reheat, but do not boil when ready to serve.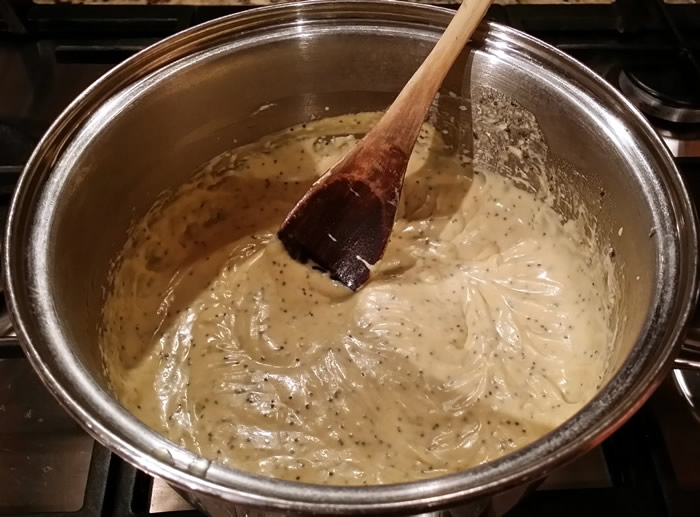 Put a dollop of the sauce on each heated plate and spread it out using the back of a spoon.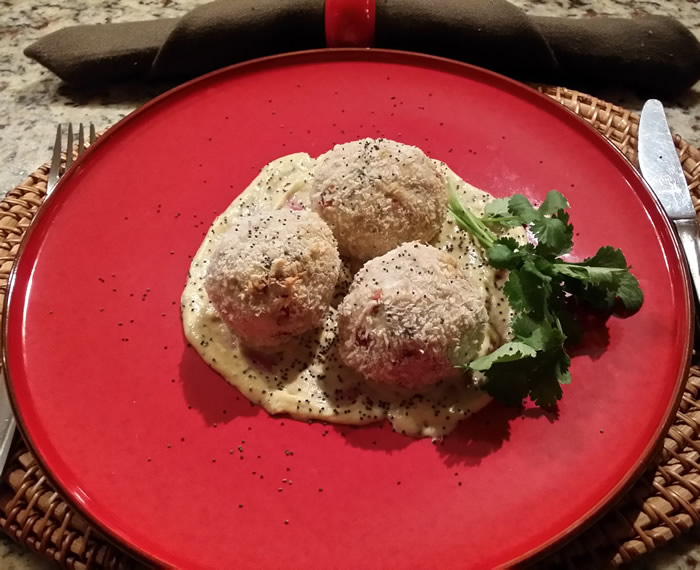 Add polpettes straight from the oven and serve with a sprinkling of poppy seeds.