I have always just tended to "throw things in" when I make mushroom sauce, but a friend has asked if I had an extra-good mushroom sauce recipe to serve with steak at her pub's restaurant, so here it is.
I love the combination of mushrooms and green peppercorns, but the peppercorns are optional and don't need to be included if they are not to your taste.
The sauce can be prepared in advance and can be stored in the fridge for a few days. If you want to give guests the choice between Mushroom Sauce or Mushroom & Green Peppercorn Sauce, you can omit the green peppercorns and just add a teaspoon to each serving, if requested, when re-heating.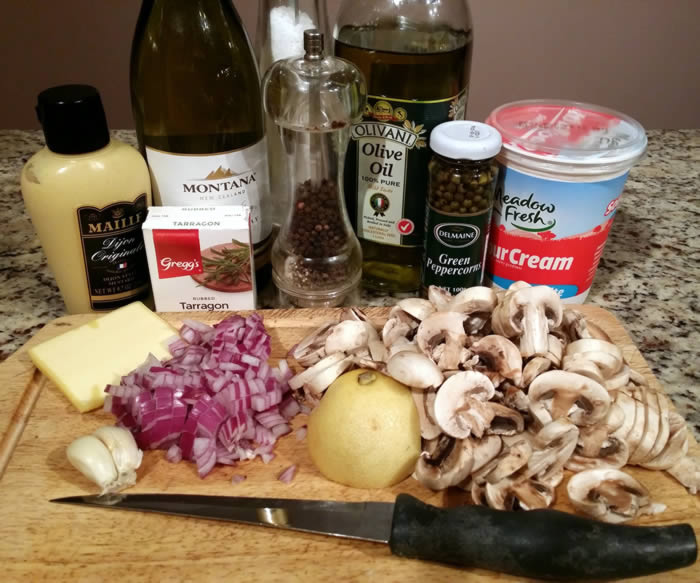 Mushroom & Green Peppercorn Sauce
(Serves 6)
25 grams butter
2 tablespoons olive oil
1 small red onion (finely chopped)
2 cloves garlic (crushed)
2 cups sliced button mushrooms
¾ cup white wine
Juice of ½ lemon
2 teaspoons Dijon mustard
2 teaspoons rubbed tarragon
3 tablespoons sour cream
2 tablespoons chopped parsley
2 tablespoons green peppercorns
Freshly ground salt & black pepper
Gently fry onion and garlic in the butter and oil until transparent.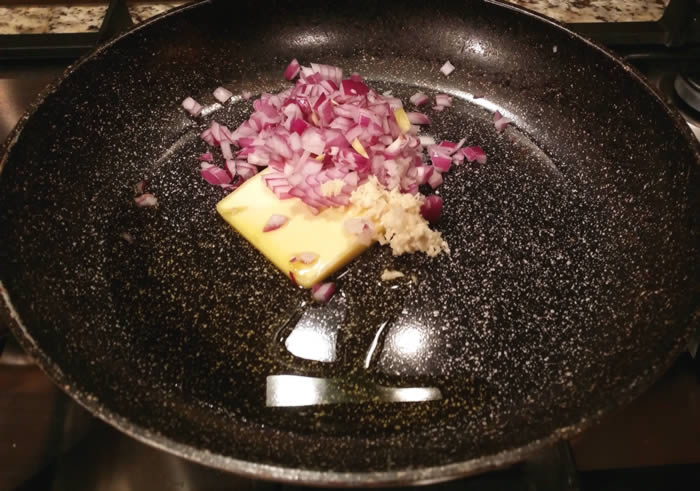 Add mushrooms, tarragon, salt and pepper and saute gently for 5 minutes.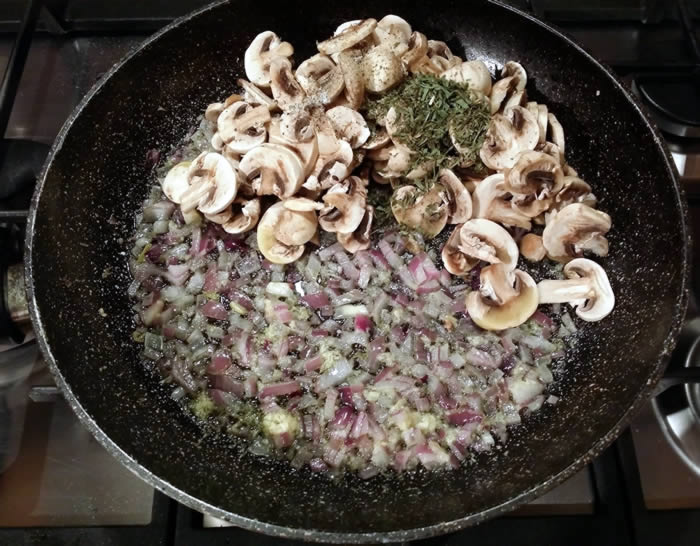 Add wine, mustard and lemon juice and continue simmering until wine reduces a little.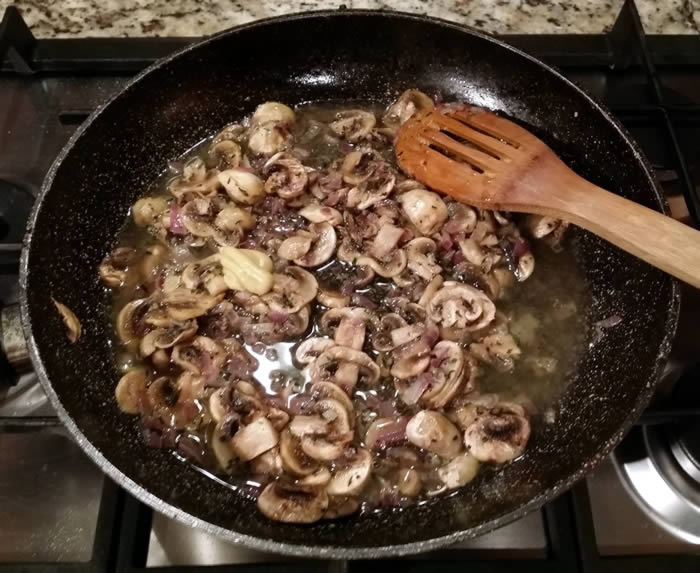 Finally add sour cream, parsley and green peppercorns and stir through until well heated and just beginning to boil. Season to taste.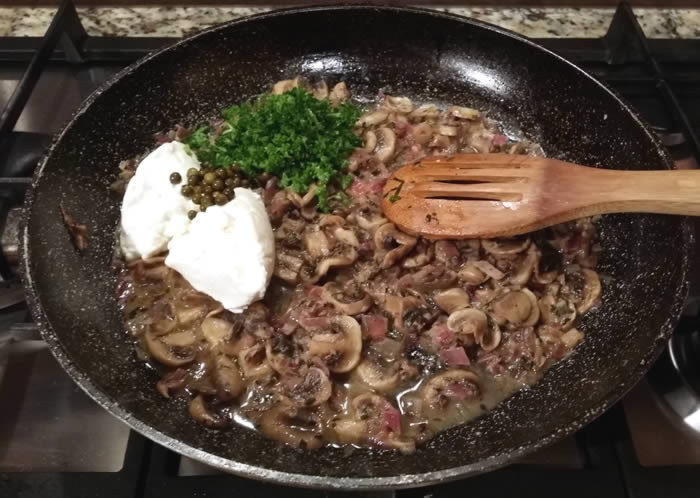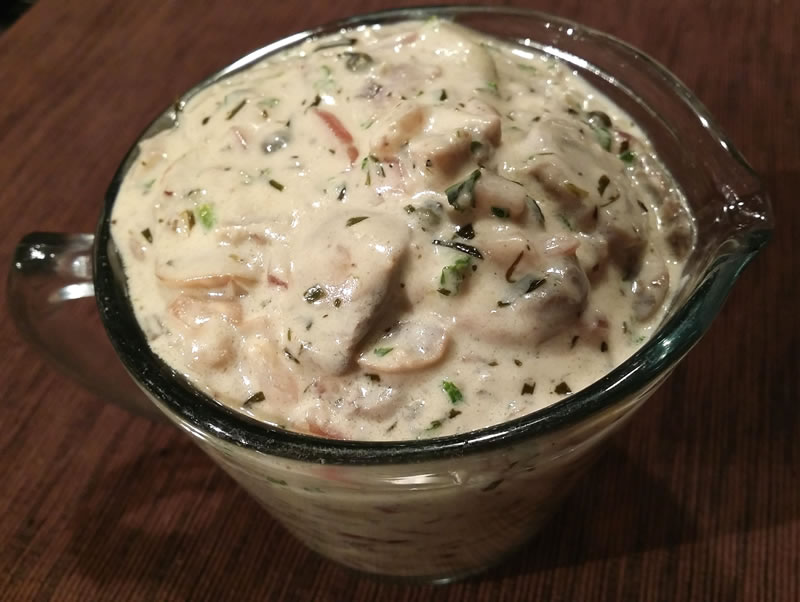 Serve immediately with steak, chicken or fish or fried paneer or tofu for a vegetarian option.