Most vegetables are very versatile and broccoli is no exception so, for a a bit of variety, pair this delicious mash with pork, fish, chicken or the meat of your choice (it's like having tasty potato mash without the potatoes).
I've used Ghiotti Grana Padano cheese, but you could substitute this with parmesan with equally as good results. I've used orange capsicum for a change, but just as good with yellow or red.
The broccoli (including stalk) and apple (peeled and cored) can be roughly chopped and boiled together in salted water for about 10 minutes.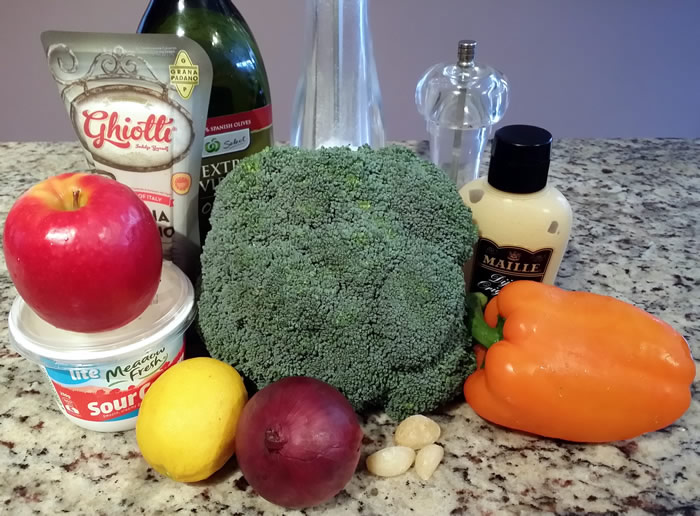 Hearty Broccoli Mash
(4 servings)
1 large head of broccoli (cooked – see note above)
1 apple (cooked – see note above)
2 tablespoons olive oil
1 red onion (chopped)
3 cloves garlic (crushed)
1 teaspoon each freshly ground salt & black pepper
200 mls lite sour cream
1 heaped teaspoon Dijon mustard
1 orange capsicum (chopped)
Finely grated zest of 1 lemon
1 cup finely grated Ghiotti Grana Padano cheese
Heat the oil in a fry pan and gently fry the onion, garlic, salt & pepper until translucent.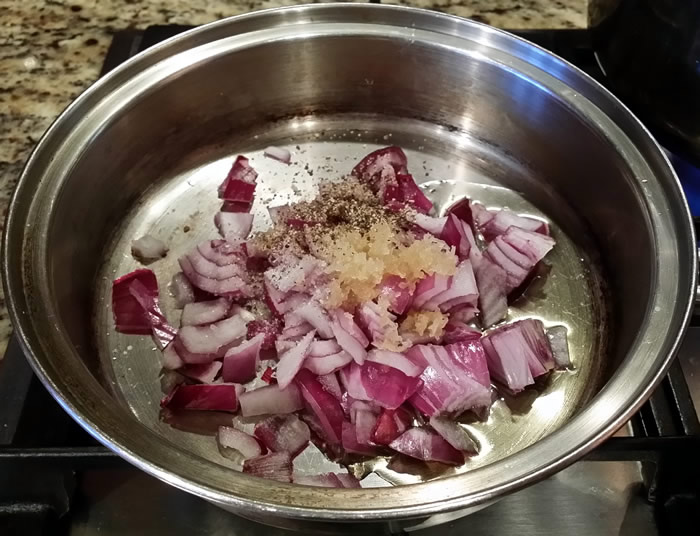 Remove onion mixture from pan leaving behind as much oil as possible and add to the cooked broccoli and apple together with the sour cream and mustard and using a stick blender (probably a bit lumpy for a masher), zap until well mashed.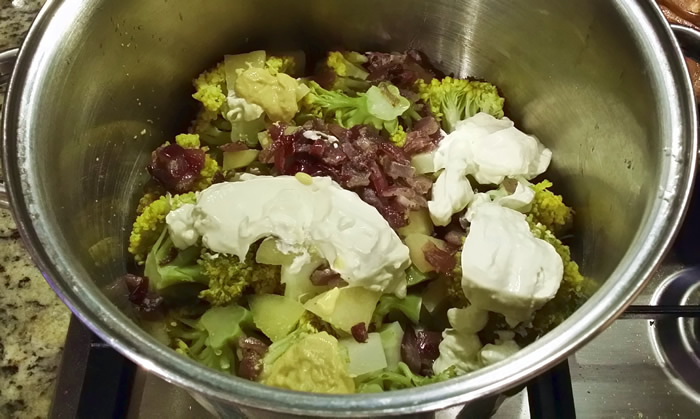 Meanwhile, gently fry the capsicum and lemon zest in the oil remains for about 5 minutes.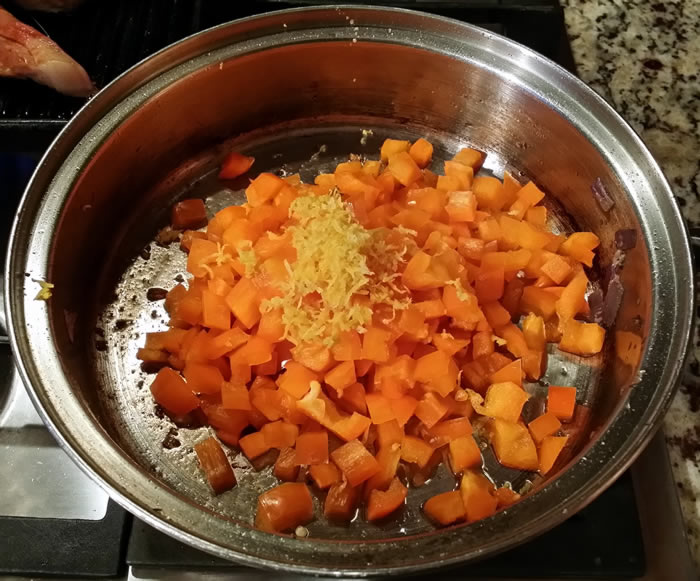 Add capsicum mixture to the mash together with the cheese and stir through (reheat if it has cooled to much).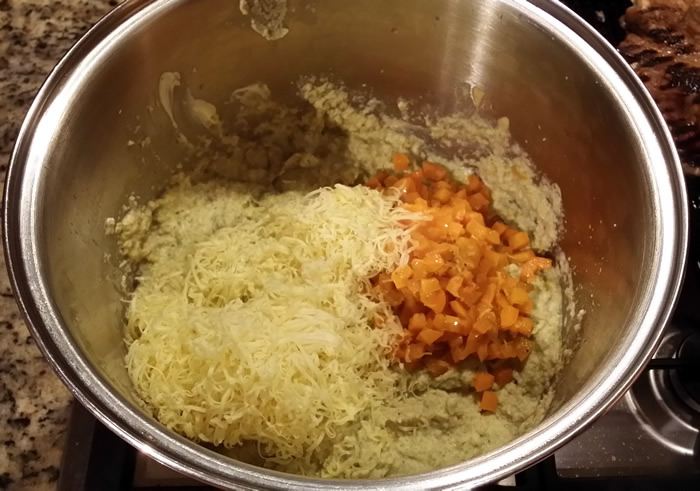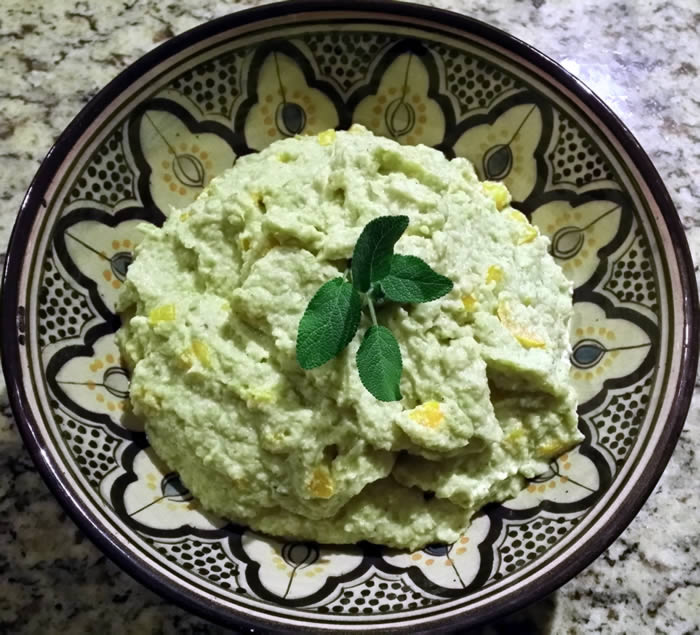 Pictured below served with a grilled pork chop >>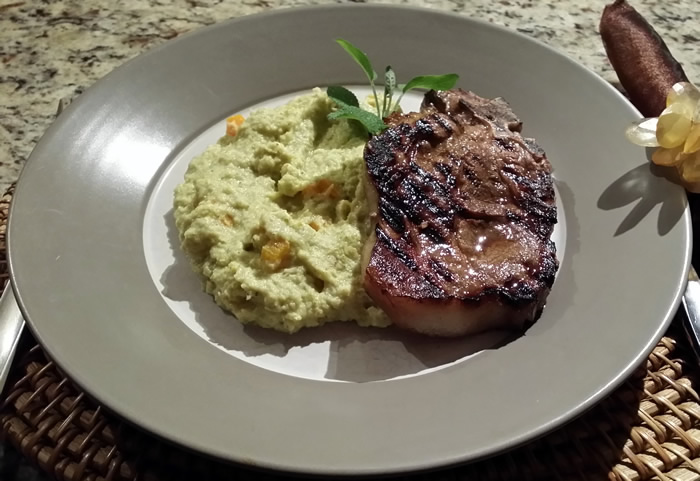 Serve immediately garnished with sage or other fresh herb.