This dish tastes decadent and "naughty", but by using low fat cottage cheese, Edam cheese (which contains 25% less fat than other everyday cheeses) and Ghiotti Grana Padano (similar to parmesan which also contains less fat than other cheeses), there is nothing here to feel guilty about.
The cheeses combined with fresh vegetables and herbs and the top quality, full flavoured Ghiotti passata, this is a wonderfully healthy and balanced vegetarian main course that even carnivores should enjoy served with pasta, orzo, risoni or rice – also a perfect entree served with some dressed green salad leaves!
I used fresh kale from my garden, but you could use spinach, beetroot or silverbeet leaves if you prefer and mace can be substituted with nutmeg.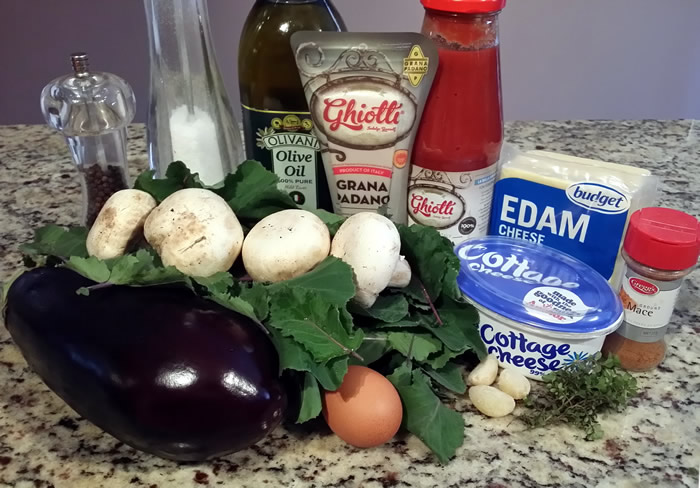 Three Cheese Eggplant Casserole
(4 servings)
Olive oil
Freshly ground salt & black pepper
1 eggplant (about 500 grams)
120 grams fresh kale (roughly chopped)
100 grams button mushrooms (sliced)
Few sprigs fresh pizza thyme (chopped)
3 cloves garlic (crushed)
1 cup Ghiotti passata
80 grams Ghiotti Grana Padano (finely grated)
150 grams Edam cheese (grated)
130 grams lite cottage cheese
1 egg
½ teaspoon mace
Cut the eggplant lengthwise into 5mm slices and lay out on a large oven tray lined with baking paper. Spread each side with olive oil, freshly ground salt and black pepper.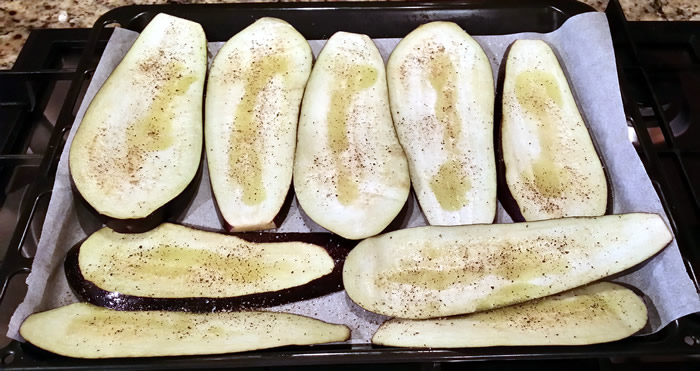 Bake at 200°C for 15 minutes – remove from oven and set aside.
Put 2 tablespoons olive in a large fry pan with the kale, mushrooms, thyme, garlic and a generous grinding of salt and pepper and heat gently until the kale is wilted.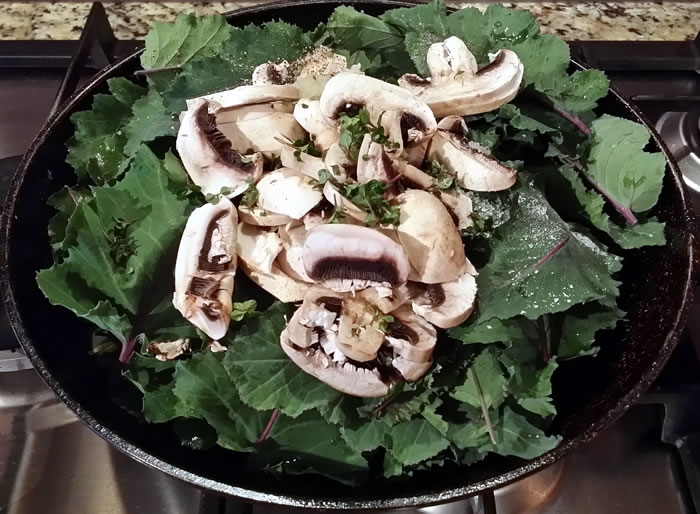 Add the passata and stir over gently heat until mixed through and set aside.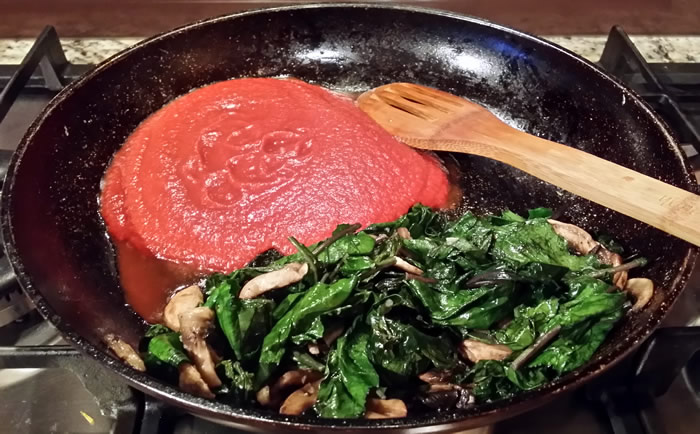 Put the Grana Padano, 50 grams of Edam, cottage cheese, mace, egg and a good grinding of salt and pepper in a bowl, mix together and set aside.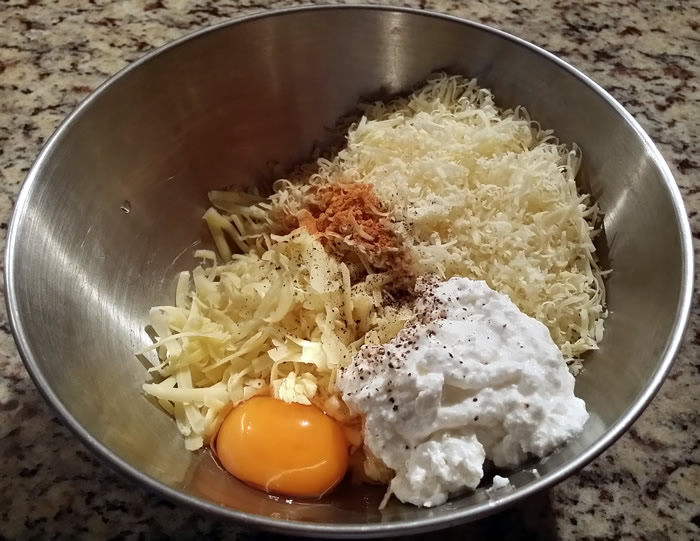 Divide the cheese mixture between the slices of eggplant, putting it on the widest end and roll up and place in a greased casserole dish.
Pour the sauce mixture on top.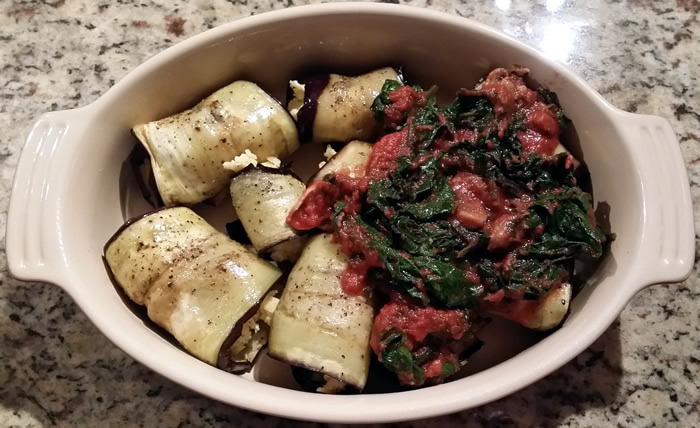 Sprinkle remaining 100 grams of Edam cheese on top of casserole and another grinding of pepper.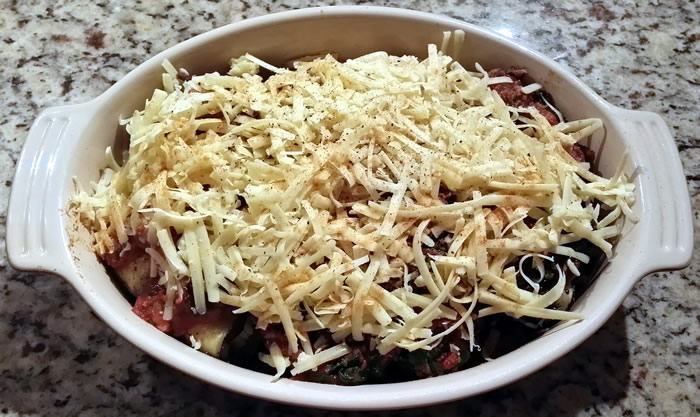 Cover with tented tinfoil and bake at 180°C for 30 minutes, then uncover and bake for a further 5 minutes.
Serve immediately.